Register and Book for Mass
In order to comply with attendance tracing for COVID-19, St Martha's Parish is taking bookings for weekend masses via TryBooking.
If you are involved in any ministries in the church over the weekend, you are also required to register.
Once you've registered, your name will placed on the attendee's list at the door of the Church.
Book Now to attend Mass...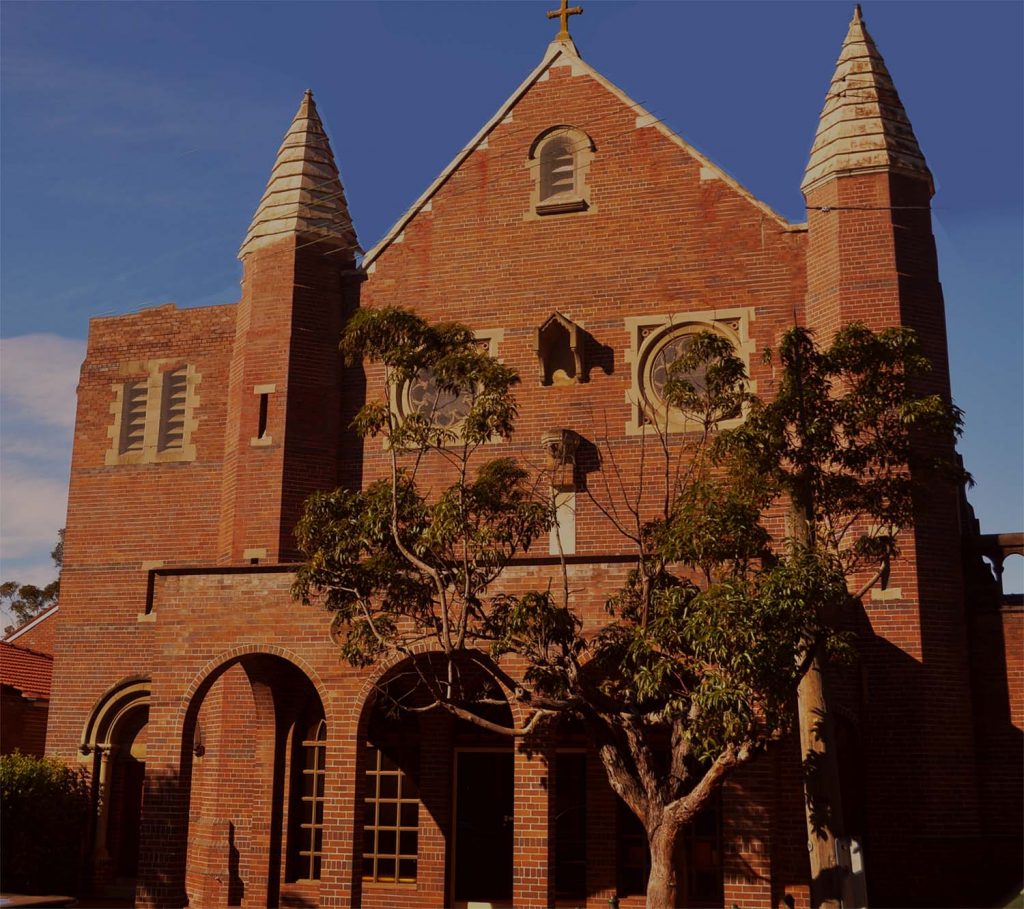 "Offering Faith-filled Hospitality To All"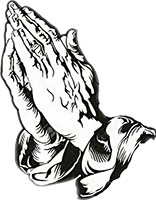 St Martha's Parish Strathfield warmly extends the hand of welcome to all.
St Martha's Church is located near the corner of Churchill Avenue and Homebush Road, Strathfield NSW, 2135.
The Presbytery and Parish Office are located just around the corner at 70 Homebush Road, Strathfield.
Prayer for Medical Staff & Healthcare Workers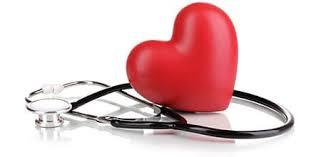 Heavenly Father, we come to you amongst a cloud of uncertainty, COVID-19 has spread amongst your people, It has scaled mountains, crossed borders, entered countries, and traversed oceans, male and female, young and old, It has entered homes, schools, governments, hospitals, sporting clubs and more. As a people united, we cry out, do not be far from us God, We lift up to you the medical professionals across our nation and around the world, May you bless their gifted hands. For GP's, doctors, surgeons, nurses and specialists, may you give them insight to treat those afflicted effectively, sustain their efforts with an enduring energy, May the spread of this virus not overwhelm them. In these uncertain times keep them safe, keep them strong and when their work is done be with them in their weariness and in their tears. May they know our deep gratitude. Bless them in these challenging days. Amen.
Spiritual Communion
For those who cannot attend Mass...
My Jesus, I believe that You are present in the Most Holy Sacrament.
I love You, above all things and I desire to receive You into my soul.
Since I cannot, at this moment, receive you sacramentally, come at least spiritually into my heart.
I embrace You as if You are already there and unite myself wholly to You.
Never permit me to be seperated from you.
~ Amen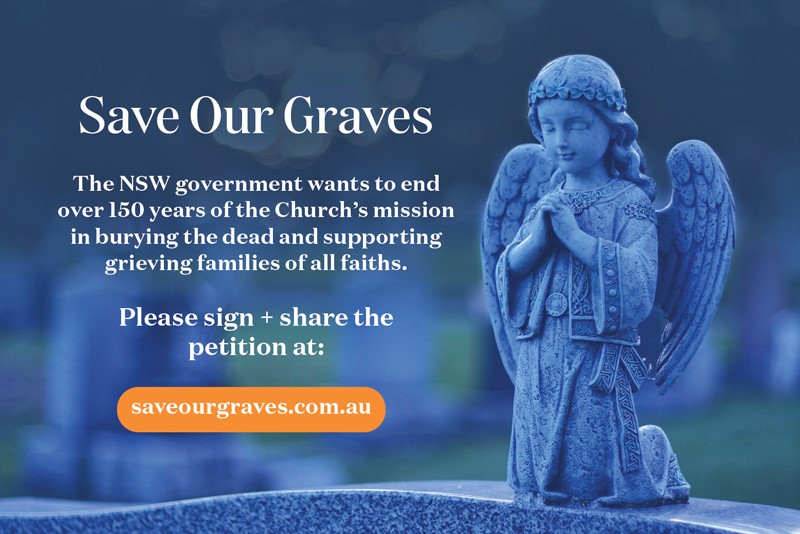 For more than 150 years in NSW, Catholic Metropolitan Cemeteries Trust has been trusted not only by Catholics, but by the Islamic and Jewish communities and other people of faith to bury the dead, maintain their graves respectfully, and comfort grieving families. The Trust wants to continue to do this, at no cost to Government or taxpayer.
But the recent decision from Minister Pavey won't allow them to.
St. Martha's Church Bells
will now ring 5 times each day



Each prayer time will be dedictated to a specific group particularly affected by the pandemic, at the following times...
9am: Prayer for those infected by COVID-19 and those who are sick.
12pm: Angelus Prayer for health professionals, clergy and those caring for the sick.
3pm:  For the unemployed, financially stressed, isolated or lonely.
6pm:  Angelus prayer for all Australians, especially political leaders and health authorities.
9pm:  Prayer for those who have died from COVID-19, and their families.
We invite everyone to join us in prayer
Pray the Angelus at 12pm and 6pm

V.  The Angel of the Lord declared unto Mary.
R.  And she conceived of the Holy Spirit.
Hail Mary, full of grace,
  The Lord is with Thee;
Blessed art thou among women,
And blessed is the fruit of thy womb, Jesus.
Holy Mary, Mother of God,
Pray for us sinners,
Now and at the hour of our death. Amen
V.  Behold the handmaid of the Lord.
R.  Be it done unto me according to thy word.
Hail Mary, etc.
V.  And the Word was made Flesh.
R.  And dwelt among us.
Hail Mary, etc.
V.  Pray for us, O holy Mother of God.
R.  That we may be made worthy of the promises of Christ.
LET US PRAY
Pour forth, we beseech Thee, O Lord, Thy grace into our hearts, that we to whom the Incarnation of Christ Thy Son was made known by the message of an angel, may by His Passion and Cross be brought to the glory of His Resurrection. Through the same Christ Our Lord.
Amen
Please consider supporting our Parish
The Parish's finances rely heavily upon contributions.  Please consider making an online donation to the Parish.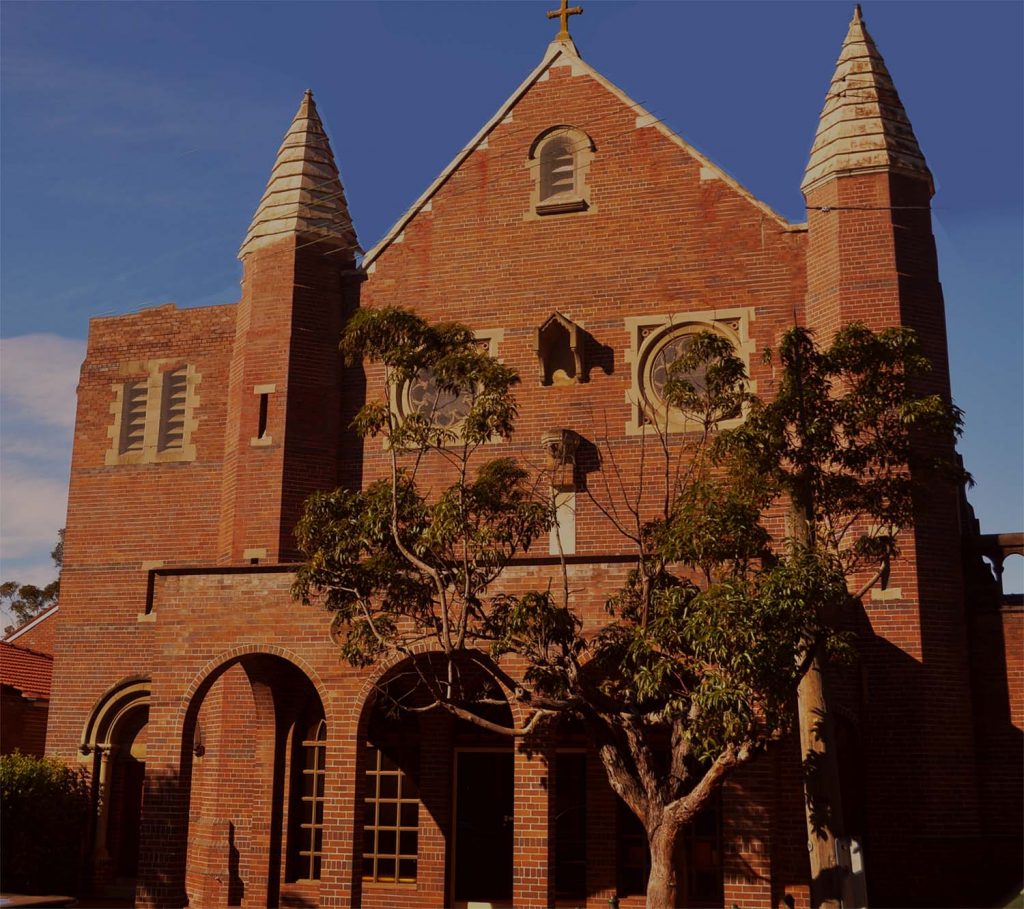 Cath Family is a website dedicated to assisting families in making the home the living heart of the church. This site aims to provide innovative and contemporary resources.
Visit the Cath Family website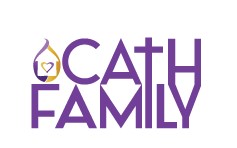 Remember...
The only thing more contagious
than a virus is...
HOPE!
~ William McGraven

With the closure of our Churches, along with many months ahead filled with so much uncertainty, St Martha's Parish Strathfield is undertaking various and alternative ways to interact with our parishioners and keep them connected to their faith. The Church is very much alive!
We will be:
Eucharistic, called by God, joyfully proclaiming the Good News
Transformed by The Word, seeking God's Will
Compassionate, seeking justice and peace
Full of grace, honouring our differences and dignity of all
Welcoming, offering our hospitality, generosity and gifts.
Alive with the Holy Spirit
Inspired by St. Martha
We celebrate and witness God's love
By using our gifts and talents in the service of our Parish
Weekend Mass Times

Saturday:

5pm (Vigil Mass)

Sunday:

8am, 10am & 6pm

Weekday Mass Times

Monday:

No Mass

Tuesday:

7:30am

Wednesday:

9:10am

Thursday:

9:10am

Friday:

9:10am

Saturday:

9:10am, followed by Reconciliation
Cnr. Homebush Rd & Churchill Ave.
Strathfield NSW 2135
---
---
70 Homebush Rd, Strathfield  2135
Monday - Friday: 9:00am - 3:00pm
---